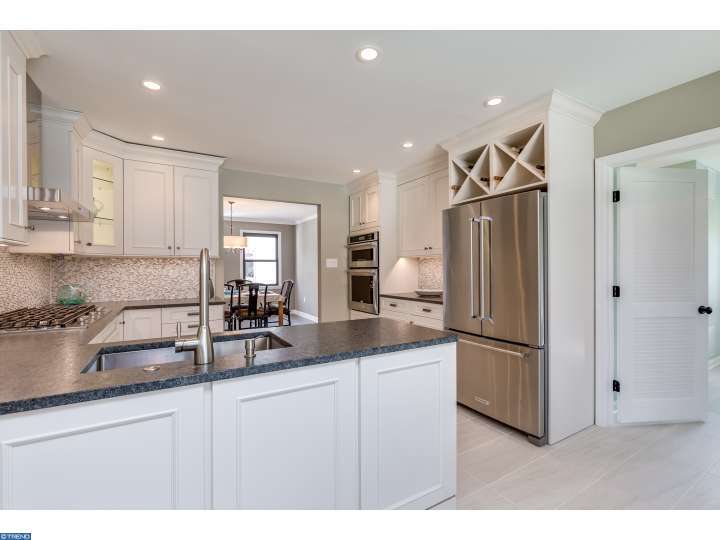 From our quality construction, we build trust. From our commitment, we build loyalty.
Our goal is not only to provide you a quality product that you'll be happy with for years to come, we want to build lasting relationship with our customers.
Concept to completion, we focus on you, and the feelings and features you want for your home.
This commitment resonates from every corner of our company. Our owner Huw Jenkins leads with a passion for not only building homes but bettering lives. Together with his talented team, he continues crafting inspiring homes in New Jersey and surrounding area.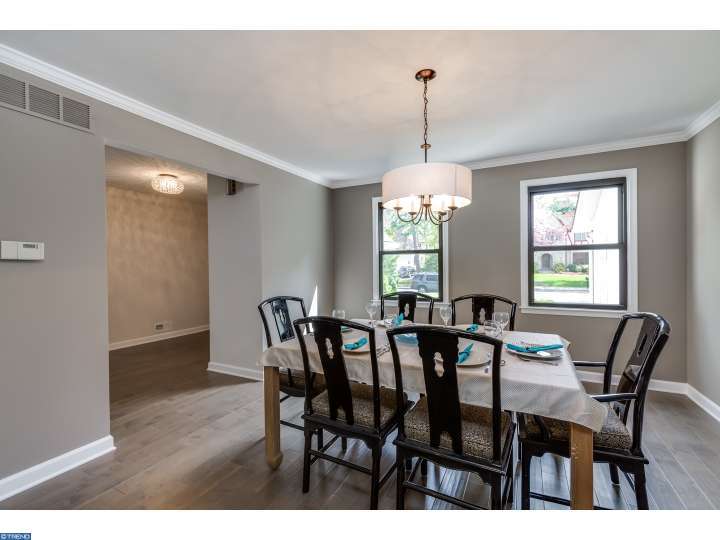 Thought & Foresight
Careful planning and communication help mitigate potential issues, minimize errors and assist in keeping projects on time and on budget. Communication is key.
Skilled Construction
Our skilled craftsmen take pride in their work and are passionate about providing you the best end result. We pride ourselves on our high standard of service and attention to detail. We are licensed and insured and work with tradespeople who meet our high standards.
The Right Fit
We're attentive. We listen… and then offer solutions. You, your home and your needs are unique, and our approach respects that. We work to create the best results for you.
Like Our Own
Conscientious, committed and caring: The JHS team treats your home as if it were our own. We strive for a seamless, enjoyable experience with as minimal disruption to your life as possible.
At Jenkins Home Solutions, we are committed to help bring your dreams to reality. We will work with you through every step of the process. This is your project; we will use your ideas along with our experience to develop a unique solution to meet your needs. We employee skilled workers capable of bringing your ideas to life.